The IM24CA Annual Meeting for sailing finally commenced with the special committee presiding over it in order to give their respective suggestions and inputs to the other party, the World Council. These inputs were mainly based on the amendments of the class rule. There were a total of 18 representatives and the other observers and the annual meeting which lasted for a full day also had the members of the executive committee and the other members of the technical committee. Those who could not make it offline were present through a special web – chats.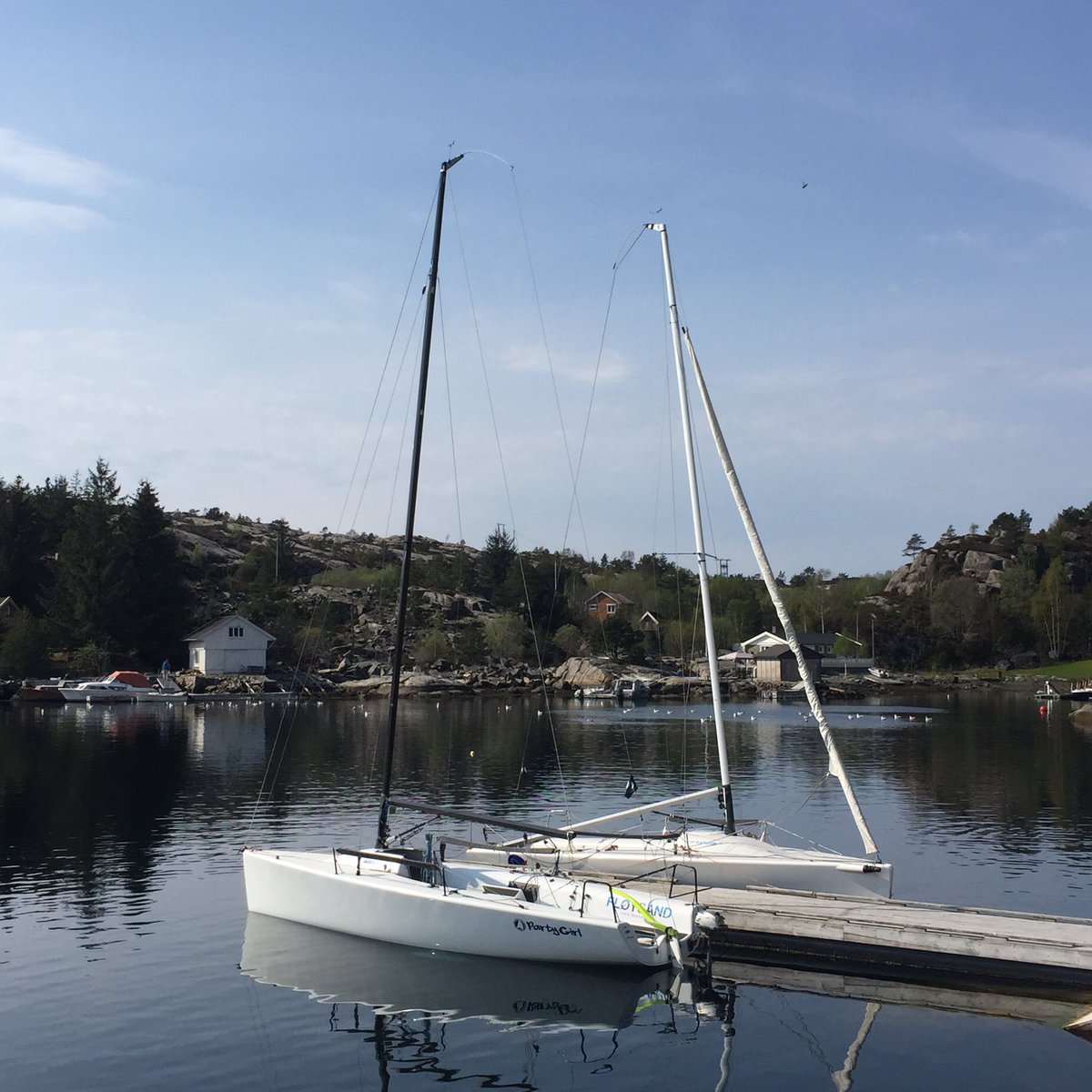 The chairman thanked all the officers based all over the world for their contributions and services that keeps Melges 24 running by reading the annual report and giving a warm welcome to all.
The year's financial, technical and builder, marketing and communication's report was presented in front of the World Council along with the annual report of various classes belonging to the national level; all of which are available on the official concerned website.
In the first election for the Vice Chair of Europe under IM24CA Executive Officers, no nominations were submitted. Chairman Jens Wathne supported by Michael Good (Member) proposed to extend the term of Miles which was accepted by the Council.
While some other proposals with respect to the rule of the class that was voted in were:
To do away with the Rule H.3 of the class – The regatta rule weight amendment has been in several proposals till date but hasn't been voted in till date.
There were several proposals that were voted in to bring changes to the rules of the class regarding Fittings, etc.
It will be interesting to see the changes that will take place after these implementations and discussions.